Below are easy to follow, step by step guides showing you how to grow herbs. I have started off with the two most popular herbs from my YouTube Channel and will keep adding more as time goes by.
---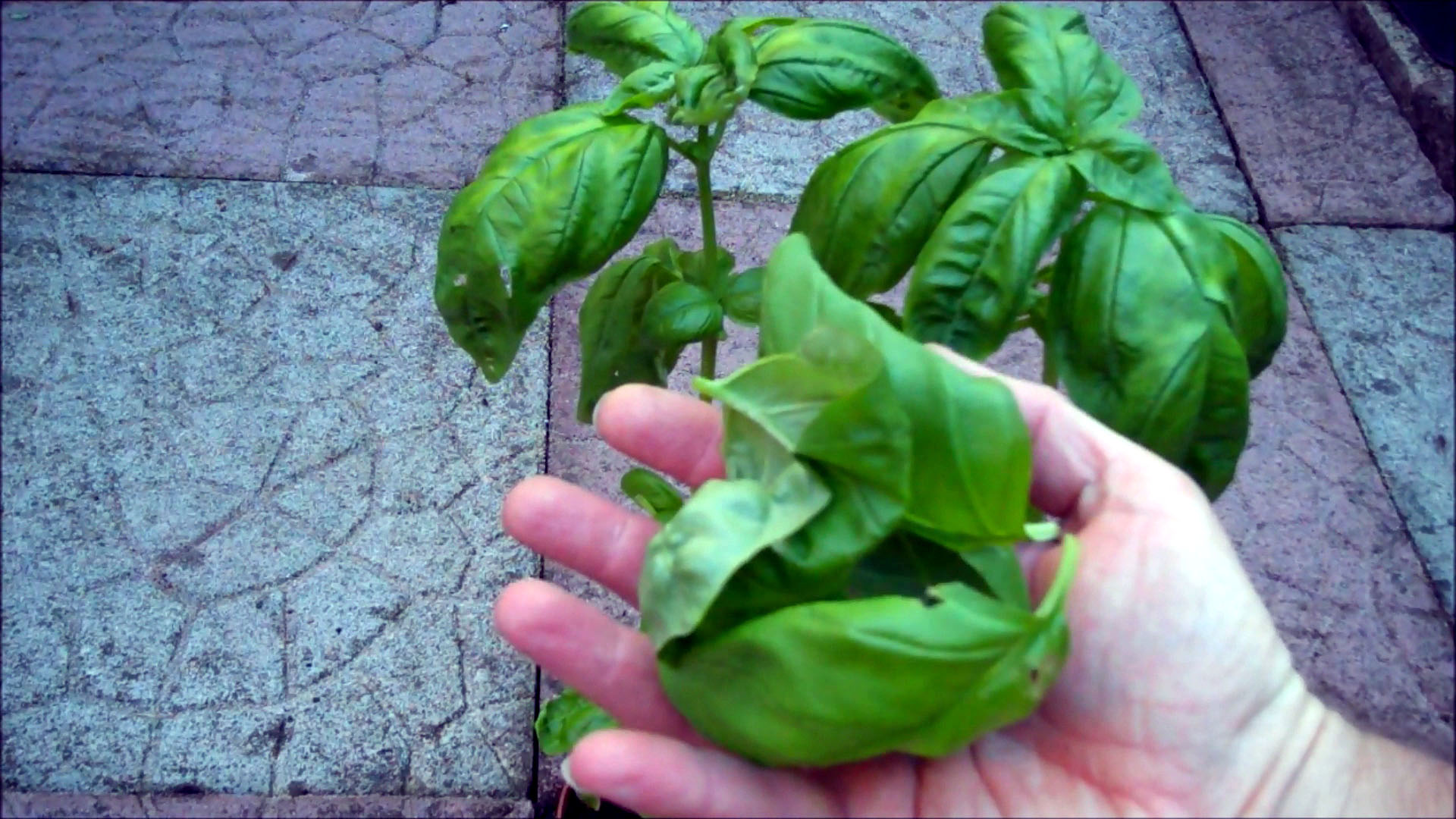 Basil is a culinary herb. It enhances the flavor of tomatoes, and peppers, and is great in spaghetti sauce, pizza sauce, and ratatouille. We make a Basil Pesto which is delicious on salads and on Pizzas.
---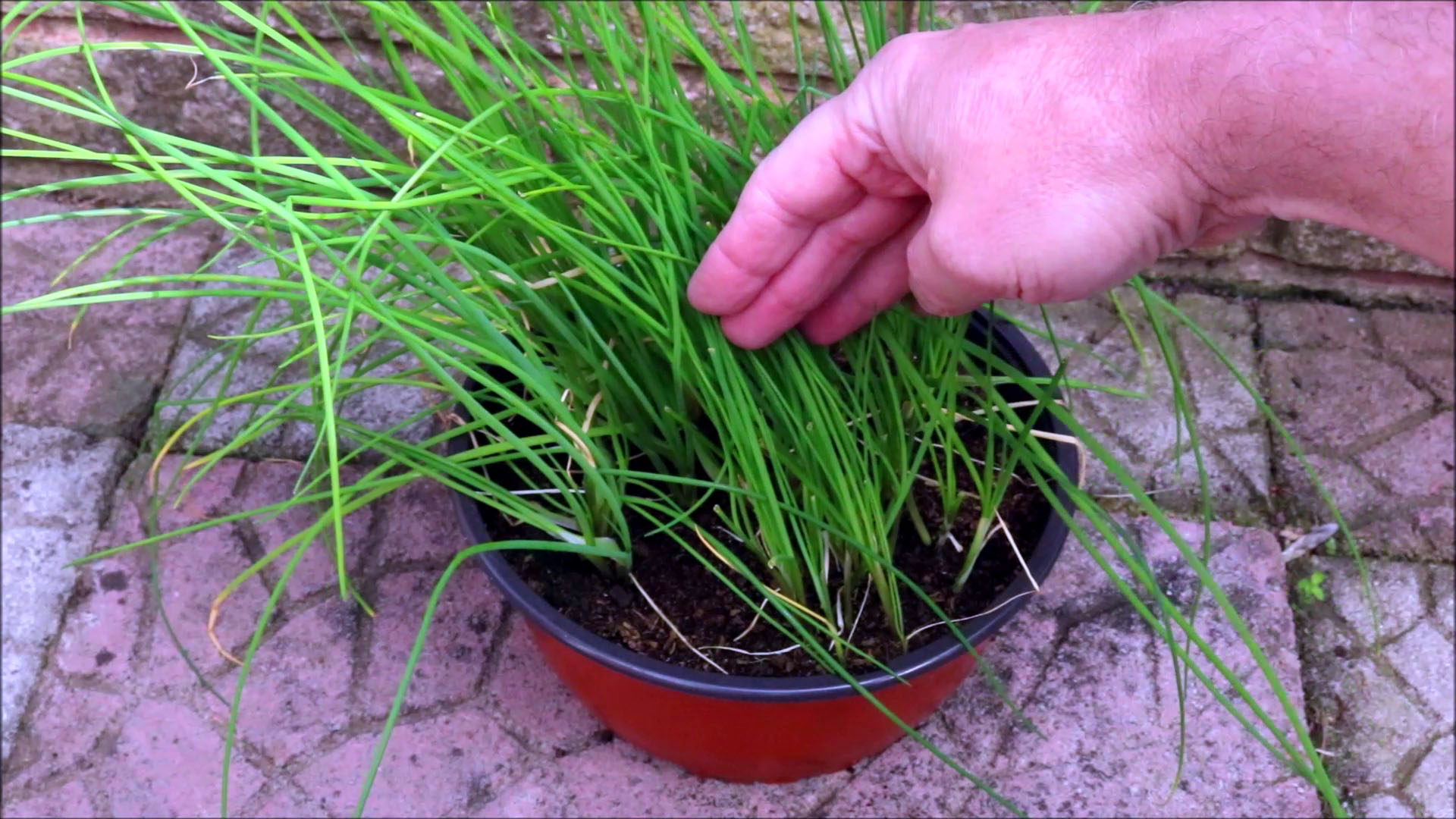 Chives have a mild onion-like flavor. They are often used as a garnish or topping for main meals or salads, or as a topping for omelets. They can also be used as a substitute for onions in some recipes.