Below are easy to follow, step by step guides showing you how to grow flowers. I have started off with the two most popular flowers from my YouTube Channel and will keep adding more as time goes by.
---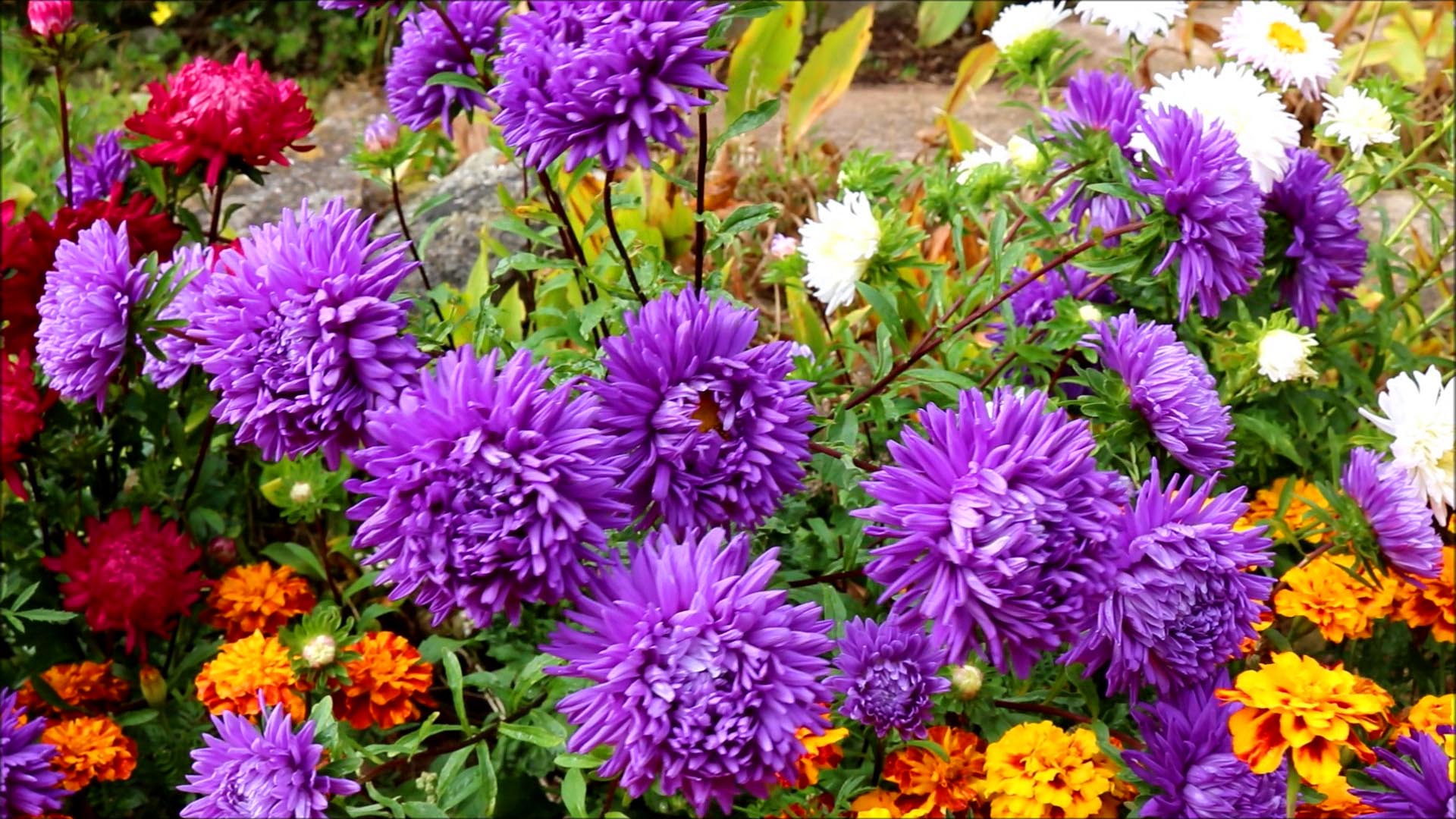 Asters are beautiful flowers that look like daisies. They flower in late summer and early fall and come in a wide variety of colors and sizes.
---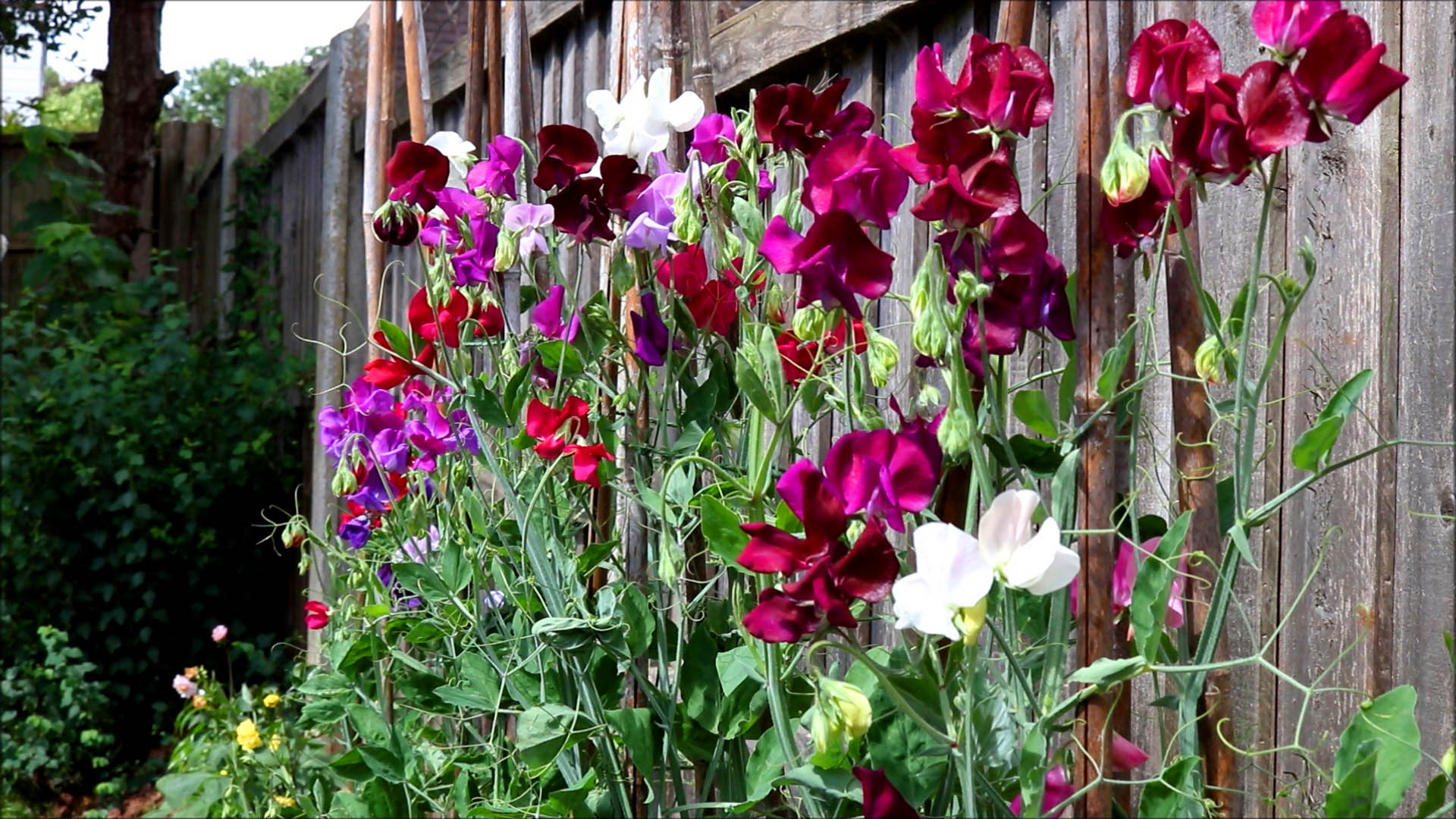 Sweet Peas are delicate and beautifully fragrant flowers. They can be cut and brought indoors to display with the advantage that the more you cut then the more they grow.