Easy to Follow, Step by Step Guides, Instructions, Advice and Tips, that will make you into a more Happy, Successful Gardener.
---
"to plant a seed is to believe in tomorrow"
---
Two Essential Things You Must Know
Whether you are a complete beginner or have a little experience this one thing will make your gardening much more successful and enjoyable.
A to Z of Gardening Terms
Gardening terms and phrases can be confusing - here all is explained in simple, easy to understand language.
What tools will I need?
Here I have put together a list of the most common tools and equipment I use. You dont need to buy everything at once - just buy one or two things every now and again when you need them.
---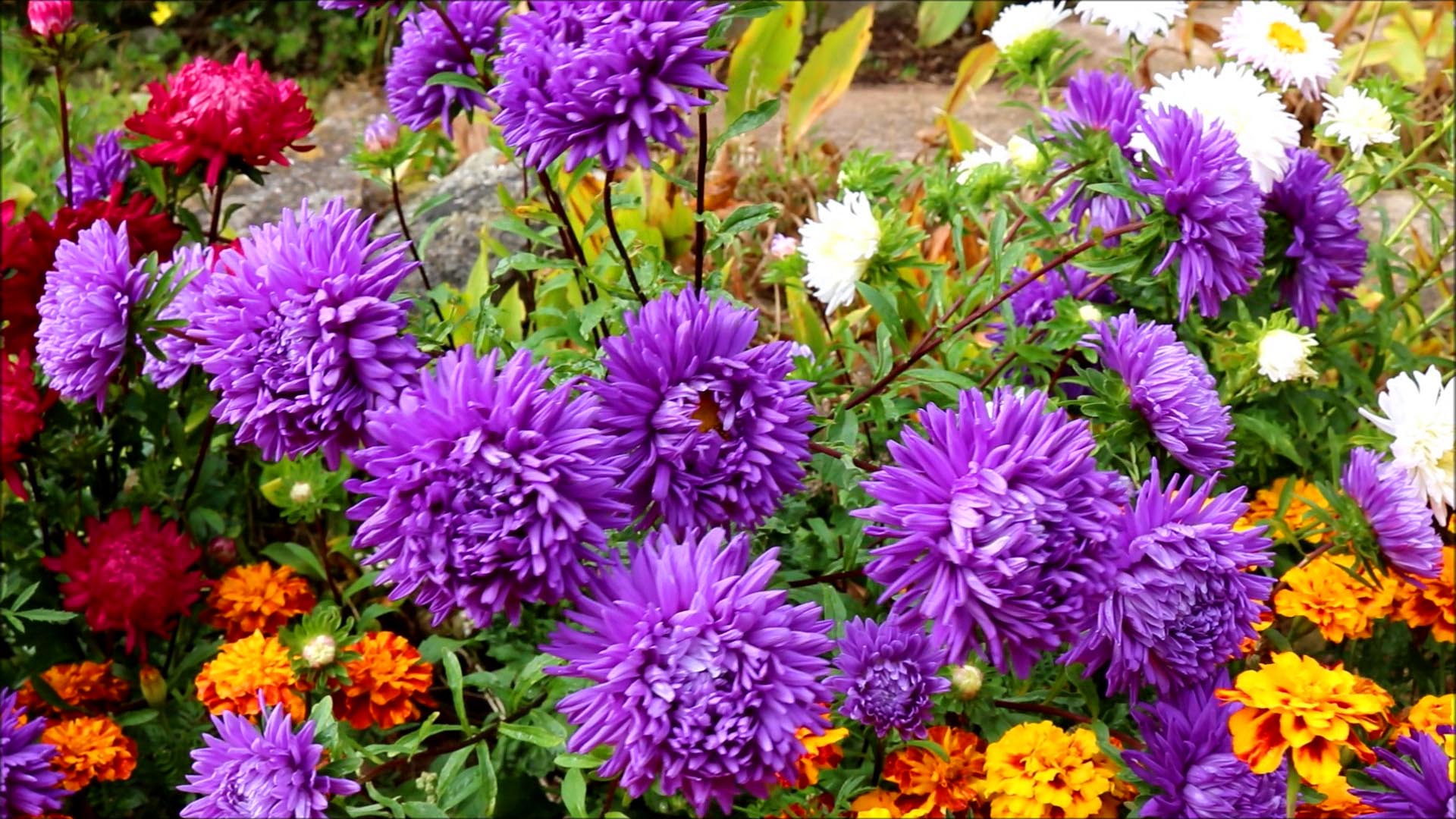 A vase of freshly cut flowers will brighten up any room. They bring color, scent and joy into your life. Follow my simple Step by Step guides showing you how to grow beautiful flowers.
---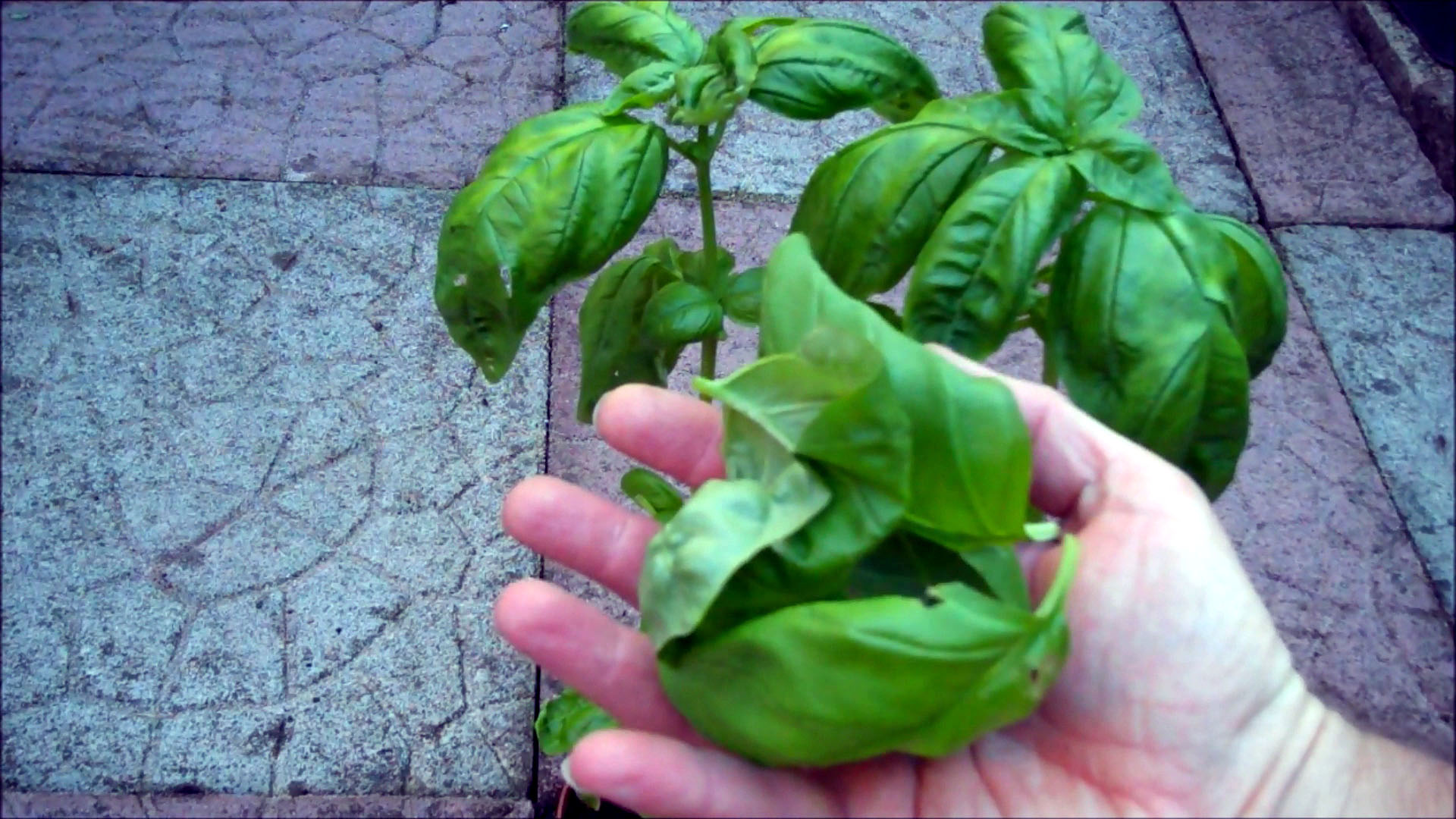 Herbs add flavor to your food. They also have medicinal properties and can be used in teas, oils and salves. They are easy to grow - why not give it a go!
---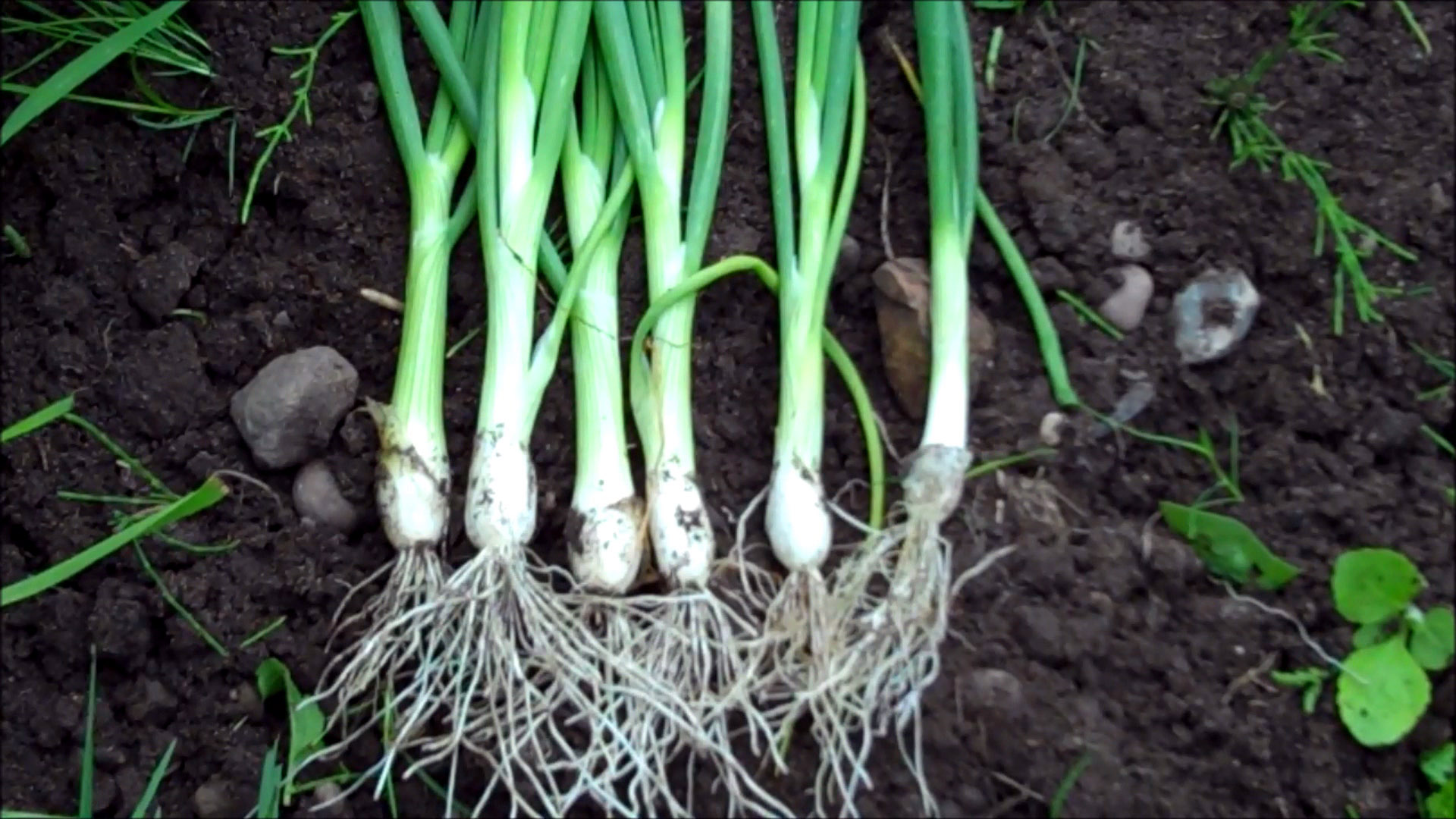 Salad crops such as Spring Onions, lettuce and tomatoes taste no better than those that have been freshly picked form your garden. Find out to grow them here.
---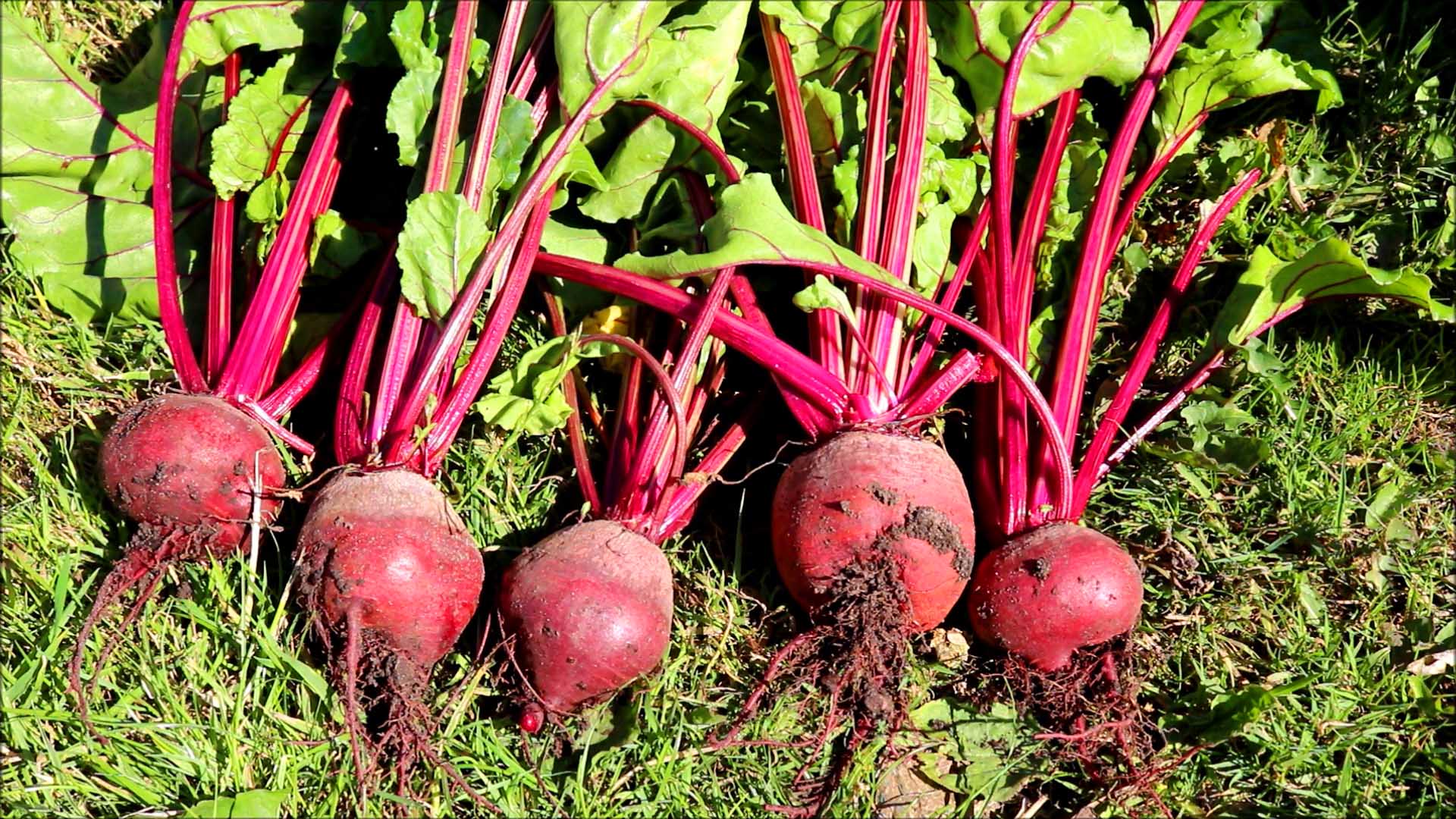 Shop bought vegetables can be several weeks old so it is no surprise that Vegetables taste no better than those that are organically grown in your garden and freshly picked.
---